Main content starts here, tab to start navigating
Metro Rewards
Perks and Bennies
Get a $5 reward just for signing up!
$5 back for every $50 you spend on food and drinks.
Enjoy a $10 reward every year for your birthday as our thanks for being a loyal guest.
Exclusive monthly Rewards Club Coupons!
---
Click below for your Rewards.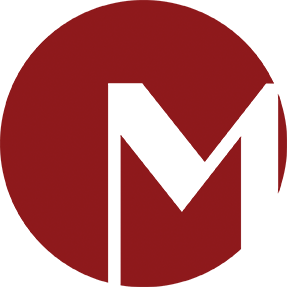 Please read the following if the phone number associated with your Rewards account is a landline number.
To access the Rewards Portal, you will be asked to sign in or sign up with a mobile number and receive a secure verification code via text message.
If the phone number associated with your existing rewards account is a landline number and you would like to change it to a mobile number in order to access your account, please follow the steps below.
1) Click the Metropolitan logo above or download either the Apple iOS or Android Metropolitan App.
2) Tap My Rewards.
3) Choose to Sign Up as a new rewards member.
4) Enter the required information making sure you enter a mobile phone number and that the email you provide is the same email associated with your existing Metro Rewards account.
5) Once you've entered all your information, submit the form. Our system will use your matching email address to merge your existing account with your new mobile phone number.
The Metropolitan Rewards Card is the property of The Metropolitan, American Diner and Bar and is not for resale or redeemable for cash. The Metropolitan, American Diner and Bar is not responsible for lost, stolen, damaged cards or any unauthorized use. Use of this card is subject to the rules and conditions set forth by the issuer and may be rescinded at any time.